Software Download

Thank you for your purchase! Contact us at paxtontechnologiesinc@sympatico.ca should you have any questions.
Your bank statement will show a charge by ClickBank or CLKBANK*COM.

Click the 2 links below to install your software.
Download Link 1 will download NutritionPaxReg.exe. (See bottom of screen)
You will need to run this installation first to receive a registration code for the software.
NutritionPaxReg.exe is a self-extracting zip file.
Follow these instructions after downloading the file.

Step 1. Double click the NutritionPaxReg.exe file


Step 2. Click Browse...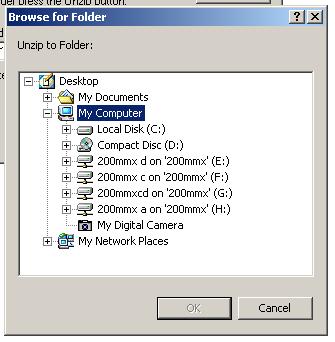 Step 3. Open the directory you want to Unzip the files to.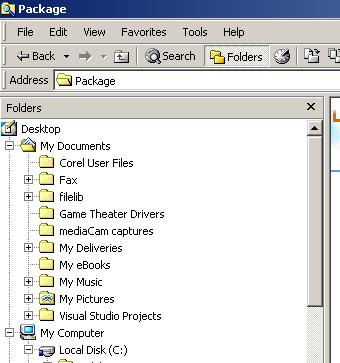 Step 4. Click Unzip


Step 5. Open the directory that you chose from Step 3.


Step 6. Double click setup.exe to install the utility.
Step 7. Run Nutrition Pax Utility from Start, Programs.



Further instruction will be given when you run the utility.
Download Link 2 will download NutritionPaxProgram.exe.
Follow the same steps as outlined above to install the Program.
This is the main file and you will need the registration code to run the software.
NutritionPaxProgram.exe is a self-extracting zip file.
Double click the file and save it to your computer.
Run setup.exe to install the utility.
Run NutritionPax from Start, Programs.